Campsite on Alton Lake (#844)
Click on the photos below to see the full resolution image - Use your browsers back button to close photo and return to this page.
Campsite last visited on: May 16, 2021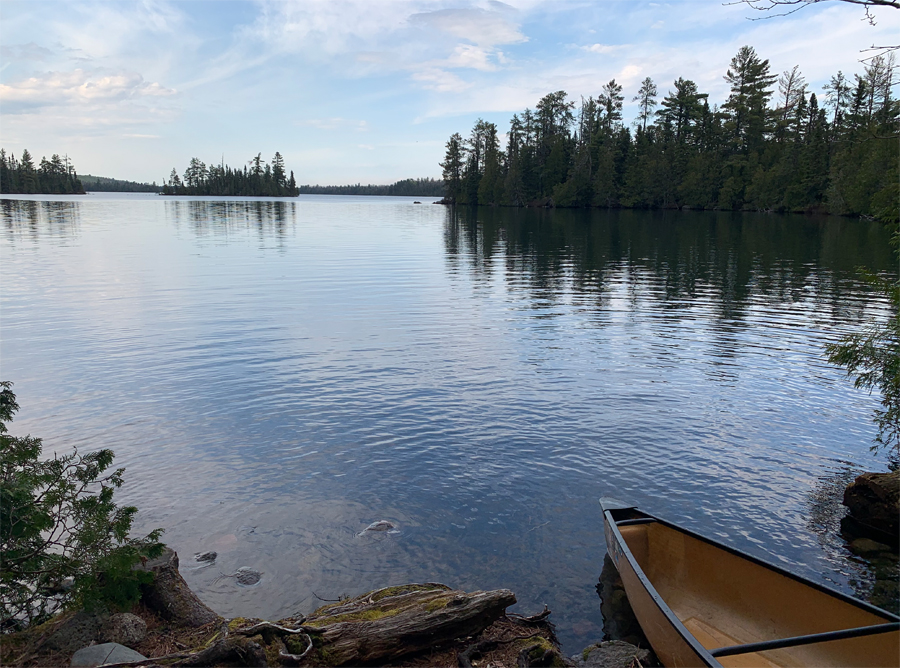 Near top notch canoe landing. View is to the north. The peninsula that is just east of the campsite is visible on the right. The Wonder Lake 200 rod portage is back in the bay, just on the otherside of this peninsula.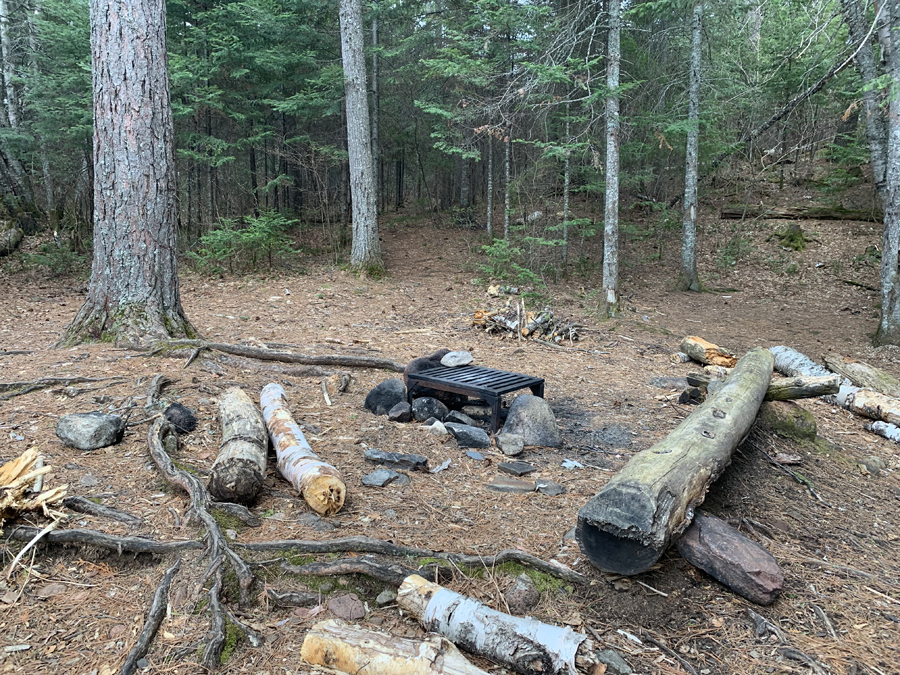 Everyone has to cuddle together at this "one log" campsite.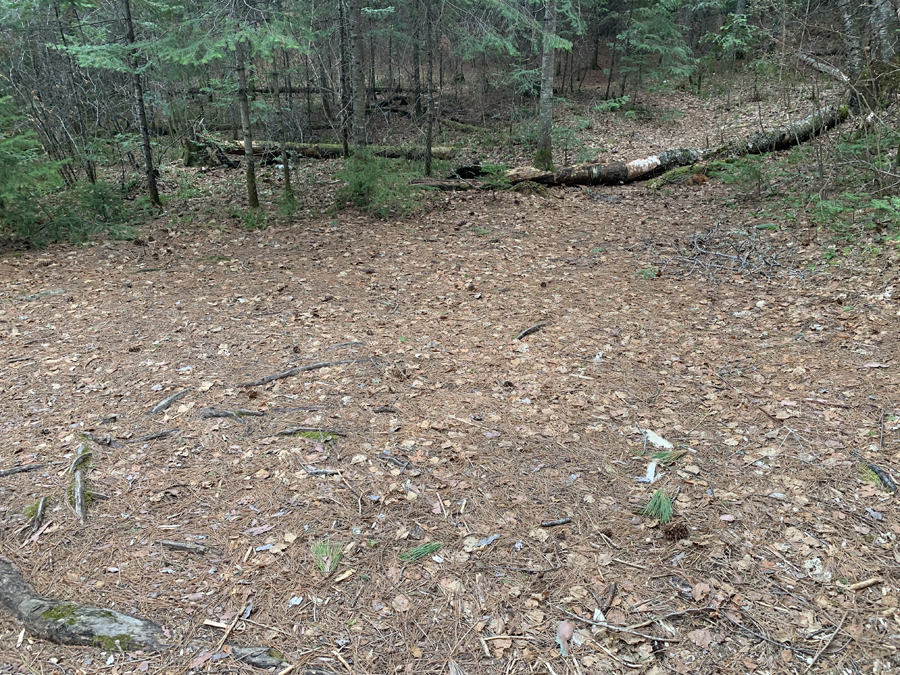 The largest tent pad spot.

Explore this campsite on Alton Lake.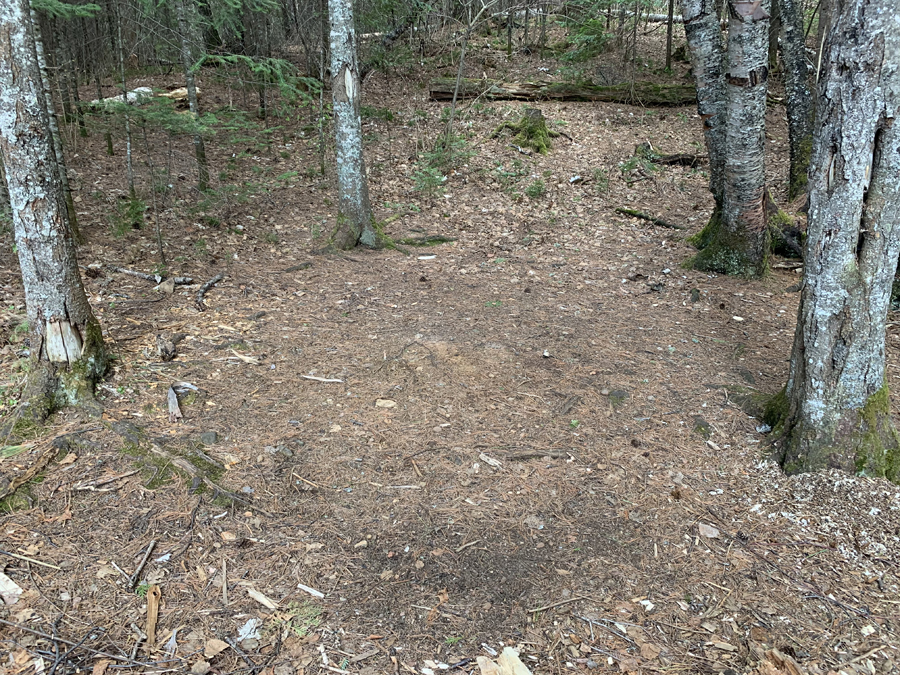 This tent pad is for those with small tents.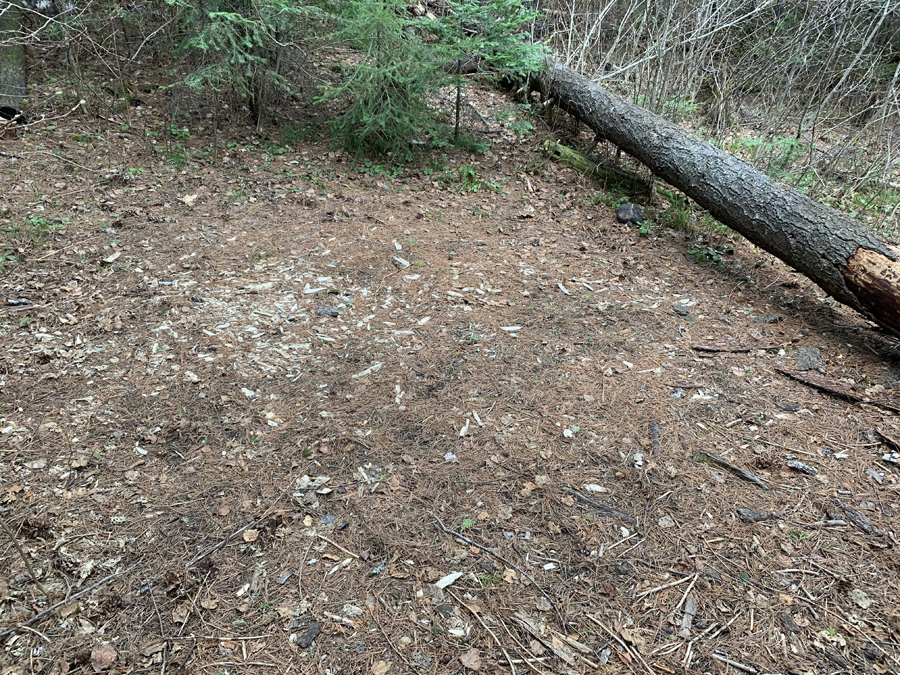 This is a third tent pad. May be a few other areas worthy of tent pitching if you are creative.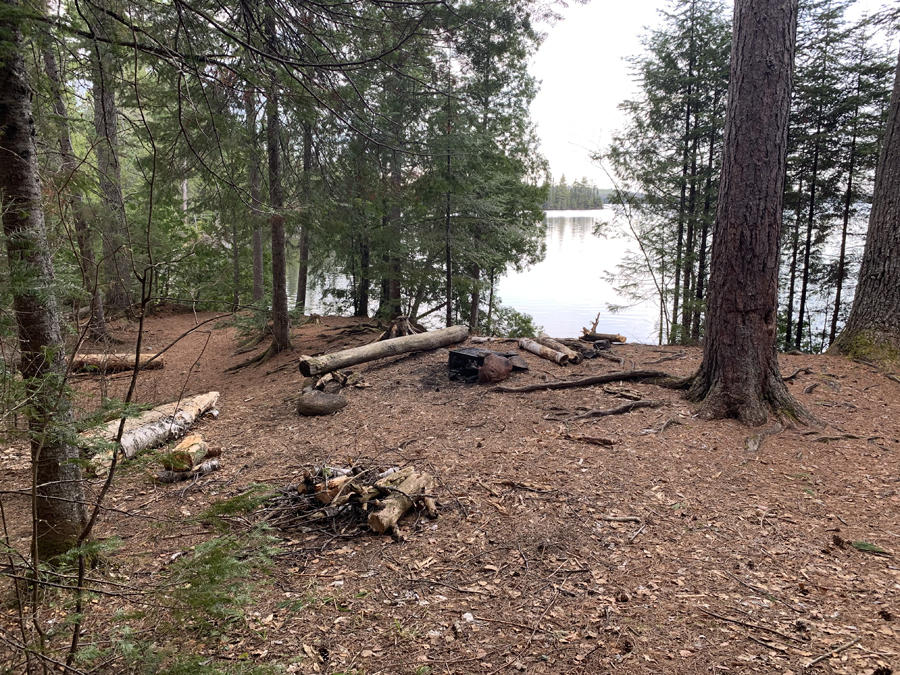 View from back of the campsite toward the lake.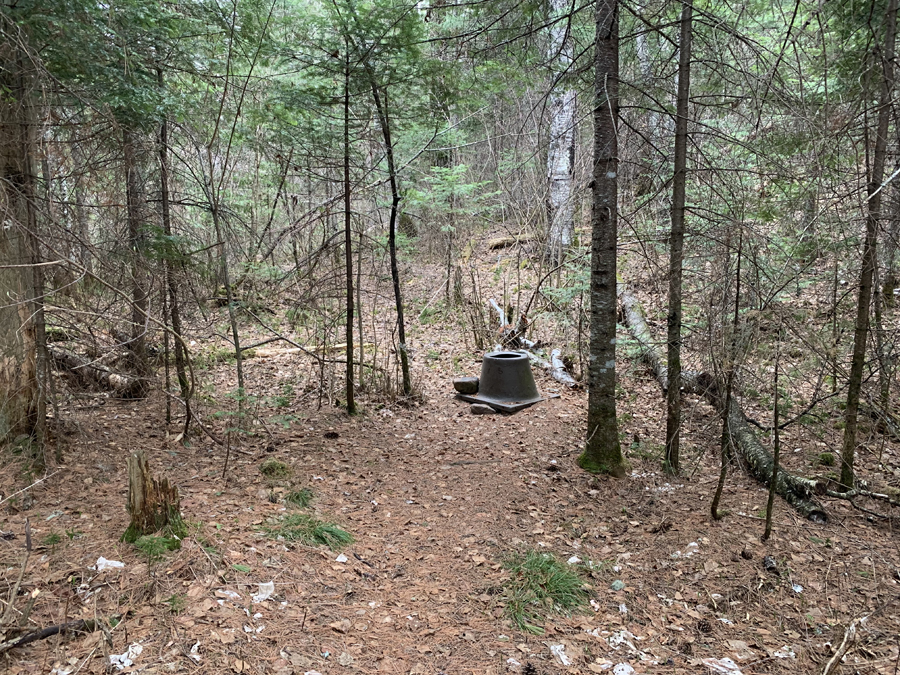 This latrine comes with a nice rock that can be used as a foot stool or a location to place your reading material.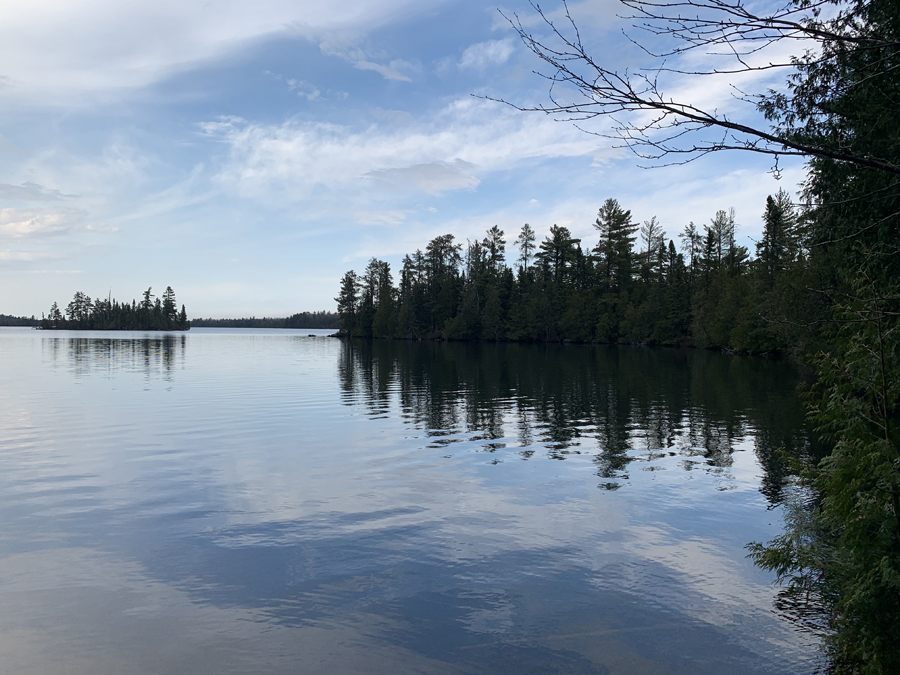 View to the north/northeast.
Return to paddling on: ALTON LAKE
Back to List of BWCA Campsites