Campsite on Newfound Lake (#1320)
Campsite last visited on: May 2, 2021
Click on the photos below to see the full resolution image - Use your browsers back button to close photo and return to this page.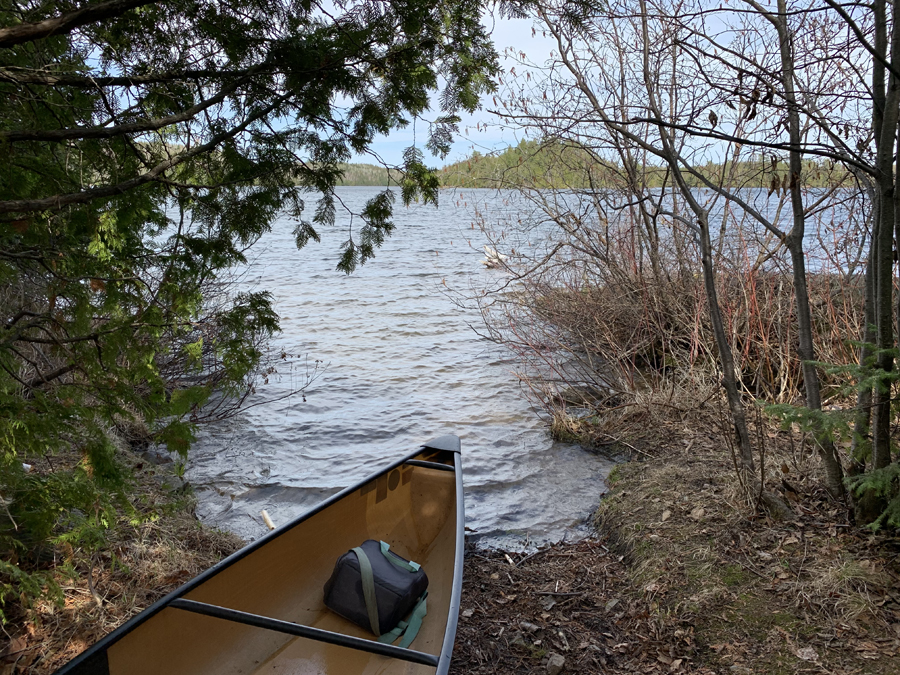 There are two obvious landing spots for this campsite. This is the one on the point in the little cove.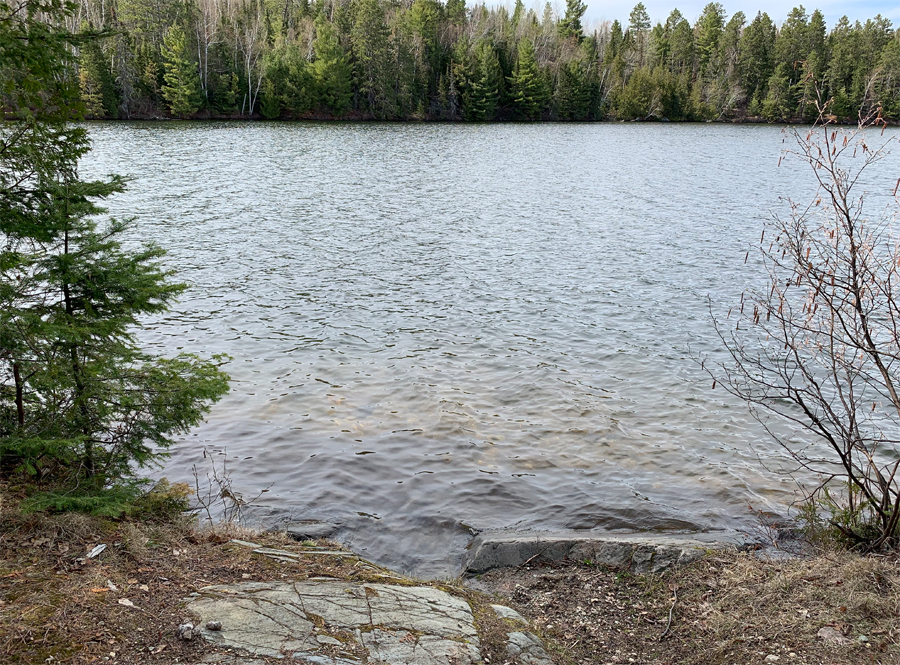 This landing spot is on the north side of the point.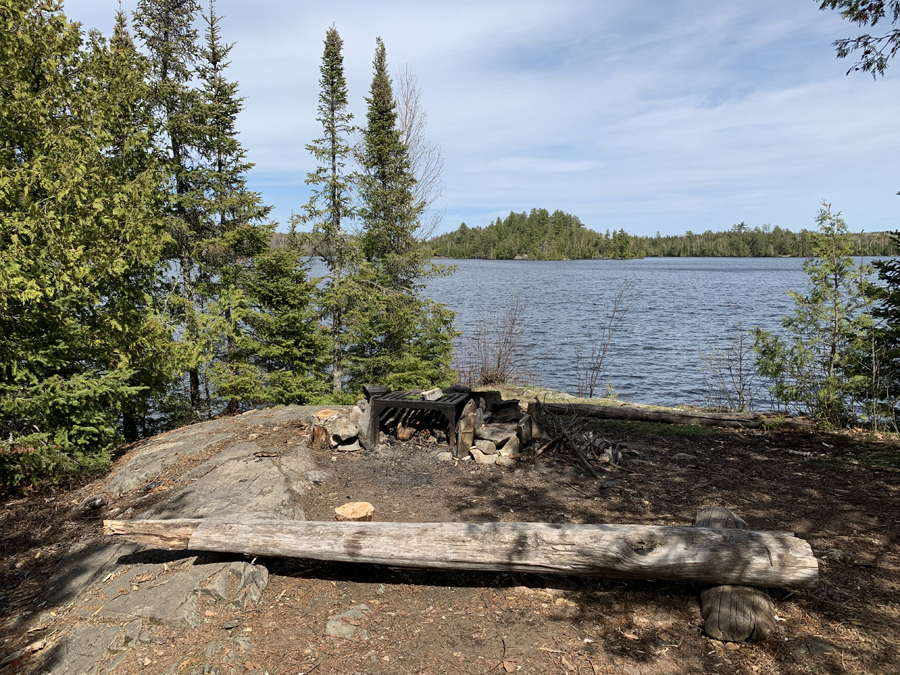 Looking northeast with Horseshoe Island visible in the distance.

Video tour of this campsite on Newfound Lake.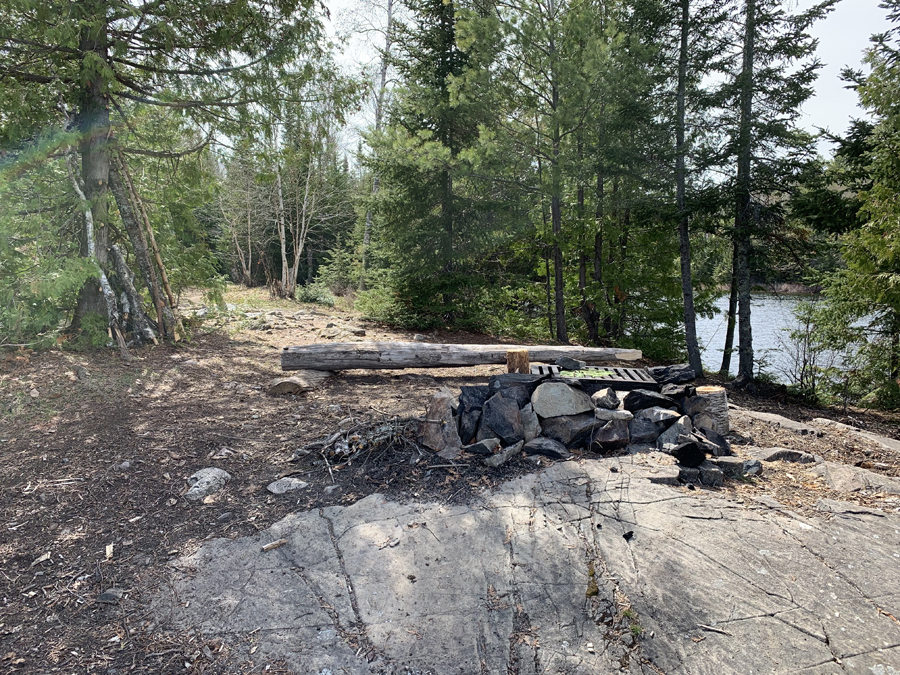 Fire pit. It's located out near the end of the point.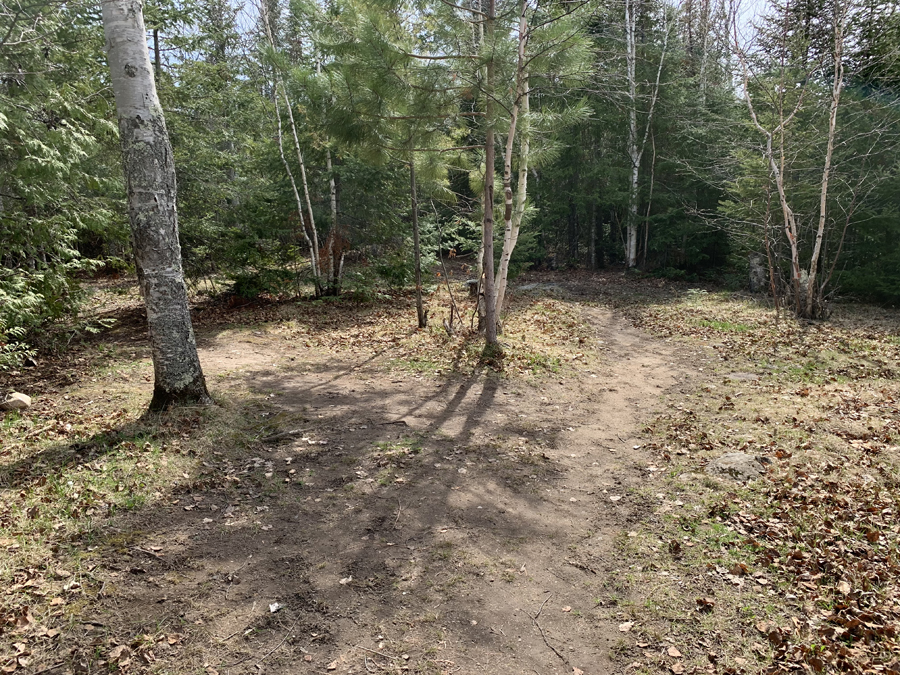 Tent pad. Also the path leading to the two other likely tent pads that are closer to the forest edge.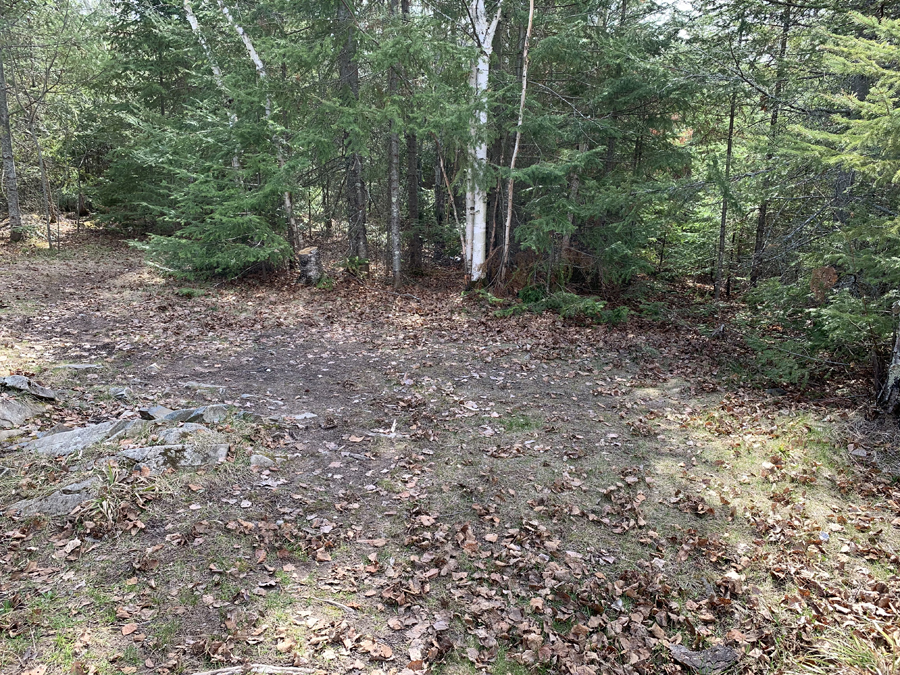 Tent pad.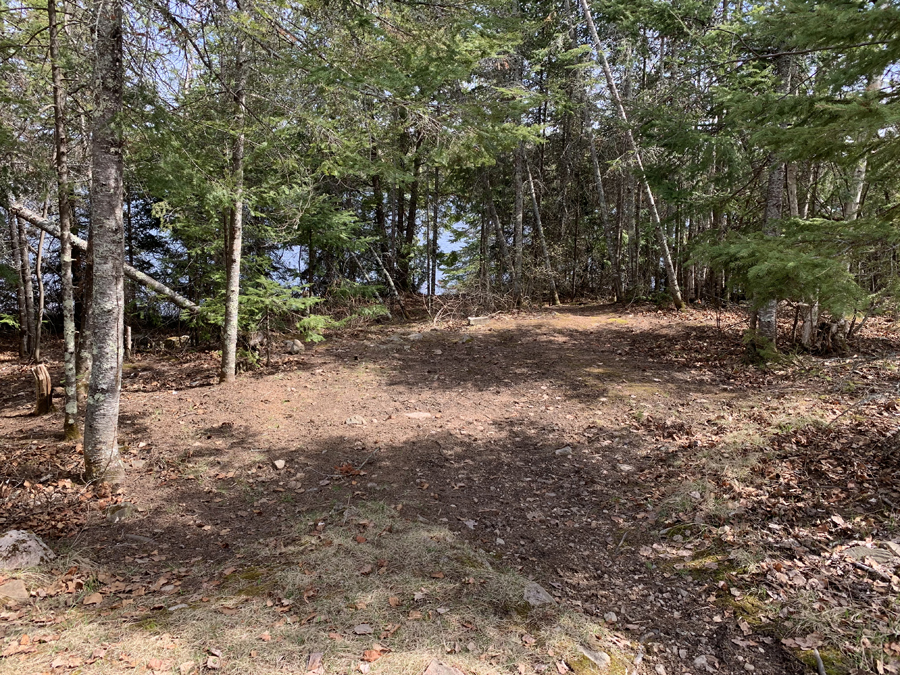 Probably the best of this campsites three primary tent pitching spots.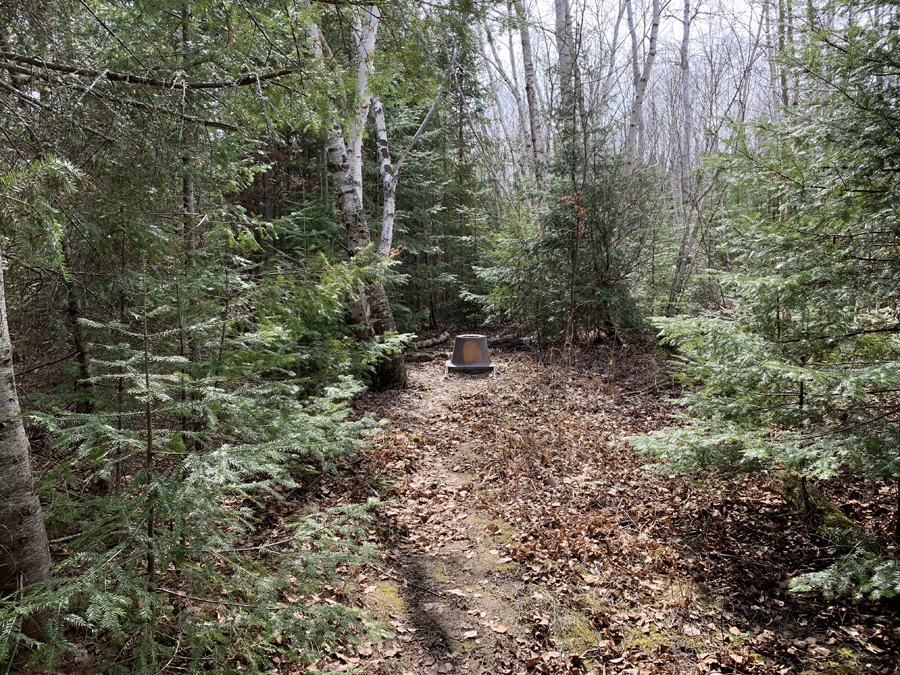 Da crapper.
Return to paddling on: NEWFOUND LAKE
Back to List of BWCA Campsites